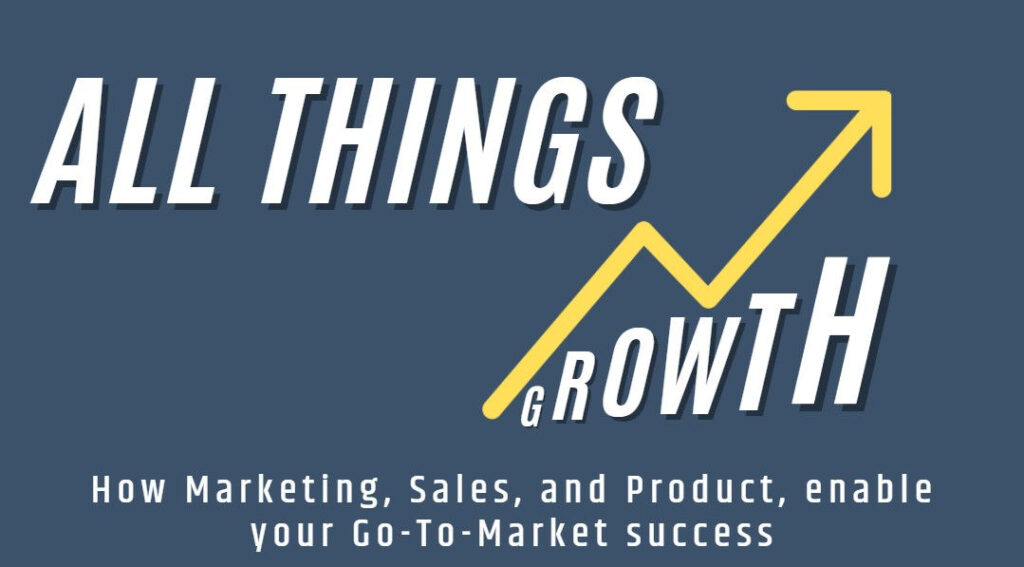 Your All Things Growth Interview
We are genuinely excited to have you as a guest on All Things Growth. We created this podcast in the hopes of bringing the key stakeholders and collaborators of the go-to-market strategy together, to help show the significance of alignment and collaboration across the customer journey to the success of corporations.
Meet Your Hosts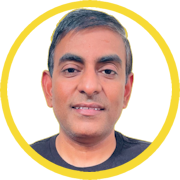 Sree Chadalavada is a product and go-to-market executive and advisor who loves applying lean startup principles to build and transform business models for large high-tech companies with over 20 years of experience at Fortune 500 companies.

Currently, Sree is focused on company building and go-to-market strategy development and alignment to help transform Cisco from HW business model to a subscription business model.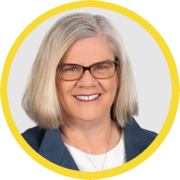 Christina Del Villar is a Silicon Valley marketing executive, consultant and author who loves helping companies transform, grow and scale, leveraging technology with over 25 years of experience at Fortune 100 companies and more than 20 startups.

Christina has developed go-to-market and marketing strategies for exponential growth, new product launches, acquisitions and IPOs, particularly for high-growth companies where she leverages her experience and industry perspective to take them to the next level.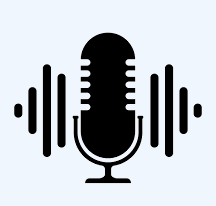 The Interview
Total time needed to record the interview does not typically exceed 1 hour.
Below is the interview flow for your review. Based on experience and feedback, the following are key to engaging the listener and inspiring them to take action:
Real life examples
ROI
Case studies and use cases
Personal stories that exemplify your point of view
Examples of actual collaboration techniques and tools
We'll speak briefly before we start recording to check the sound and answer any final questions you might have. We might ask you to pronounce your name for us. Then we'll start recording. We will introduce you and a bit of your background and then welcome you to the show.
RELAX!
This is not a live recording, so if you need to restate something, please do — it's perfectly fine for you to re-record a sentence where you've messed up on a word, gotten a fact wrong, or realized your employer might not want you to say that. Every show is edited after it is recorded. But please stop, let us know and then we will pause for a few seconds of silence for what will end up on the cutting room floor as well as give us an opportunity to edit more easily.
Typical Questions
Tell us a bit about your background and how you got to be where you are today

What are critical considerations to achieve revenue growth for your organization and for your setting? What is the role of GTM strategy in achieving revenue growth?

What do you think about go-to-market and strategy, and does your team fit into it?

Story time: Give us an example of when and how a go-to-market strategy was successful and what was your role in it?

How could the overall process of defining and implementing a go-to-market strategy be improved?

Story time: Give us an example of when and how a go-to-market strategy was not successful and were you able to pivot?

How does the go-to-market and overall corporate strategy fit in with other teams?
Wrap Up
If listeners took only

one thing

away from this conversation, what would you hope it would be?

When they come to work on Monday, what is

one thing a listener could do

to put into action an idea, concept or learning from today?

What books, people, leaders have

inspired your work and career

?

Schedule Your Interview
Please confirm your time zone and click the button below to schedule a date and time for your interview.
We try to interview one or two episodes per week which gives us time to research, review your background and prepare for each guest before the interview. As a result, sometimes there is a 1-2 month delay in availability.
If none of the dates or times are convenient, please let us know when you are available and we'll coordinate. (For instance, sometimes the North American time zones can be a challenge for guests in the Asia—Pacific region.)
Show Prep
At your earliest convenience, please provide a hi-res file of your headshot and your bio.
You may email the files to us. Otherwise, we will do our best to get the correct images from the Internet.
If you have any links, videos, SlideShares or resources that you'd like included in the show notes, please provide those as well. Otherwise, as things that can be linked to are mentioned in the interview, we'll include them in the show notes.
Equipment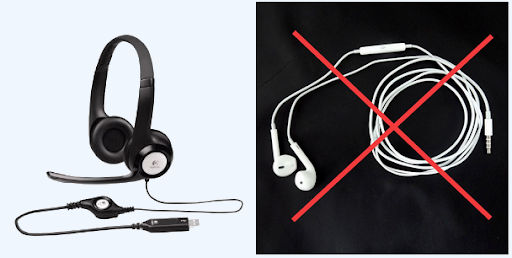 If you do not have a good headset that plugs into your computer, this might be a good time to get one.
We find the Logitech H390 to be headset/microphone that is a great value and will make you sound excellent (guaranteed!).
For the best sound quality, during the interview please:
Be in a quiet place for the interview.
Avoid being in a room with a lot of echo.
Avoid using hotel wifi.
Use your computer — not your mobile device
Restart your computer.
Turn off other applications running on your computer.
Silence your phone
If you have any other questions, please don't hesitate to email us.
Legal Stuff
By participating in All Things Growth Podcast interview, you agree to allow All Things Growth Podcast and Christina Del ViIllar LLC to record, distribute, and disseminate the podcast in any manner.
You also agree to allow All Things Growth Podcast to retain rights to the produced media for potential future use in speeches, books, and in all other public distribution.