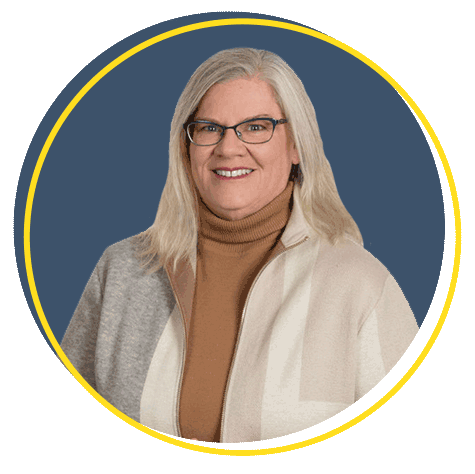 Becoming an Indispensable Marketer
Or as I like to put it – your company's secret weapon!
In this 5-day challenge, we will take a look at what those issues are, how we got here and where we should be, and how we can start moving in the direction of being recognized for our true value and impact as marketing leaders. And I'll show you how to start having more influence, especially on your company's overall go-to-market and long-term strategy.
What you'll learn in this live 5-day challenge:
How to stop being misunderstood as a marketer

A better approach to implement your marketing and go-to-market strategy, and becoming an indispensable marketer

Five marketing methods you can't live without (you'll need to bring your grit)

How to build influence and trust within your organization

Your very own Map of Influence
You should leave the 5-day challenge feeling ready to build a Map of Influence that will help you become, well, more influential in your company.
So let's get ready to have some fun, be more influential and become indispensable!