Sway:
Implement the G.R.I.T. Marketing Method to Gain Influence and Drive Corporate Strategy
Simple instructions and no-nonsense to-do lists for seasoned CMOs and newbies alike.

Learn go-to-market strategies that boost revenue-and help earn your marketing team the hero status it deserves.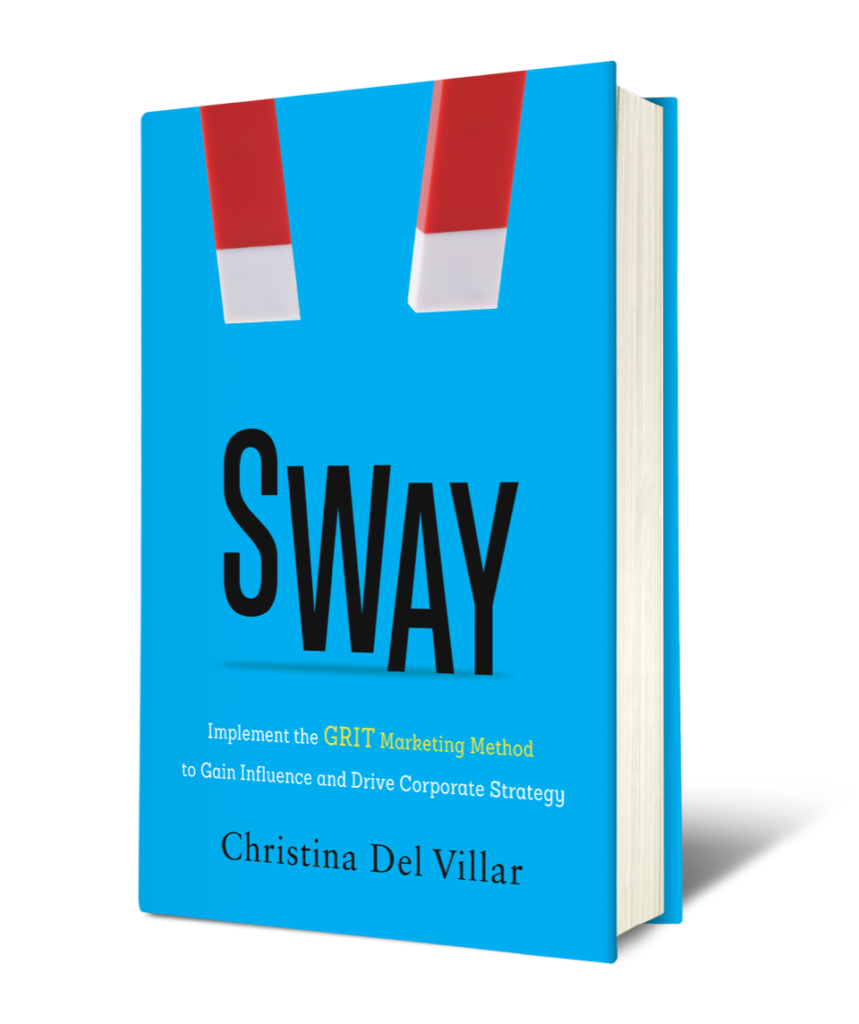 Order Sway from one of the following booksellers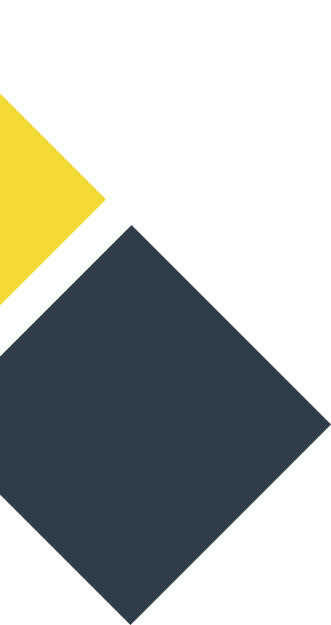 What is the
G.R.I.T Marketing Method?
Go-To-Market Strategy

Christina explains how to build
a GTM strategy with marketing
as the foundation-instead of
as an after thought. Long-term
effectiveness and corporate
influence comes naturally after
knocking GTM strategy out of the park.
RPM

Instructions for building
repeatable, predictable, and
measurable marketing
programs with an emphasis on
deliberate deliverables. Does
sales assume that successful
campaign was a fluke? This
section proves them wrong.
Intention

Finally someone takes the
"magic" out of marketing.
Marketing strategy, messaging,
content, and programs that are
built with purpose lead to the
happy place where corporate
goals become BFFs with
customer needs.
Tools & Technology
How to implement tools and
technology to build more
efficient workflows, increase
performance, and enable your
marketing team to measure
impact consistently and with
ease. It's easier than
you think.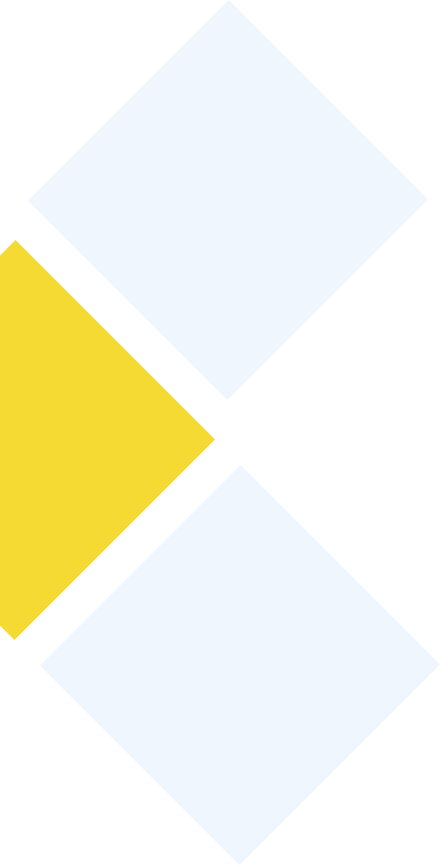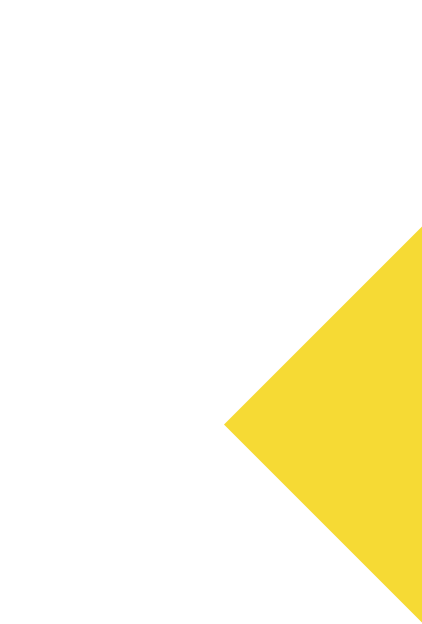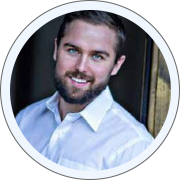 Christopher Sinnott, Business Development, Amazon Web
Services

"Whether you are in marketing or
sales, Sway provides a framework
and practical guidance for gaining
trust within your company, allowing
for a more collaborative and
successful implementation of the
corporate strategy."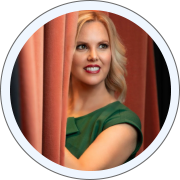 Misty Megia, CEO-Creative
Producer, The Theater of
Marketing, and former Global
Head of ProAdvisor Program
and Education, Intuit

"One of the best marketing books
I've read in a while. It's a
combination of outstanding depth,
step-by-step concepts, advice, and,
of course, Christina's incredible wit.
You'll find yourself having
aha moments throughout and laughing
along the way."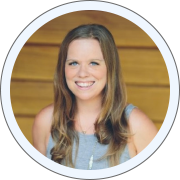 Jennifer Klein, Marketing
Consultant, Klein Marketing
Consulting

"This book is your golden ticket to
understanding how to build
influence. After reading Sway, I was
able to better understand where I
could make an impact in my
company. All of a sudden, I was seen
as the marketing superstar."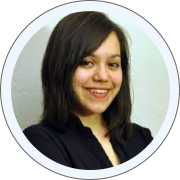 Sabrina Ricci, Author and
Podcaster, I Know Dino, and
Publisher, Digital Pubbing

"Christina is inspiring and full of knowledge that can help all
marketers. In Sway, she dives deep
into the tactics, tools, and strategies
that anyone can use to build
influence in the organization and
grow their careers."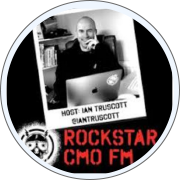 Ian Truscott, Rockstar CMO
Podcast Host

"If you are having a bad day as a marketer, just
read the first chapter of Sway. You will feel
empowered to make an impact, to go and get shit
done."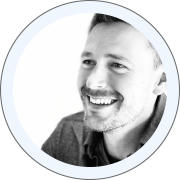 Rob McGrorty, Vice President
of Product, OSARO, Inc.

"Sway is both a practical and
strategic guide for marketing
professionals. Sway teaches you not
only how to be great at marketing
but also how to be a great
marketing professional."