Author. Advisor. Speaker.

Drawing on 30 years of experience, Christina Del Villar is a go-to-market veteran who geeks out on helping companies transform, grow and scale, leveraging technology.
How, you ask? Let's hop on a quick call!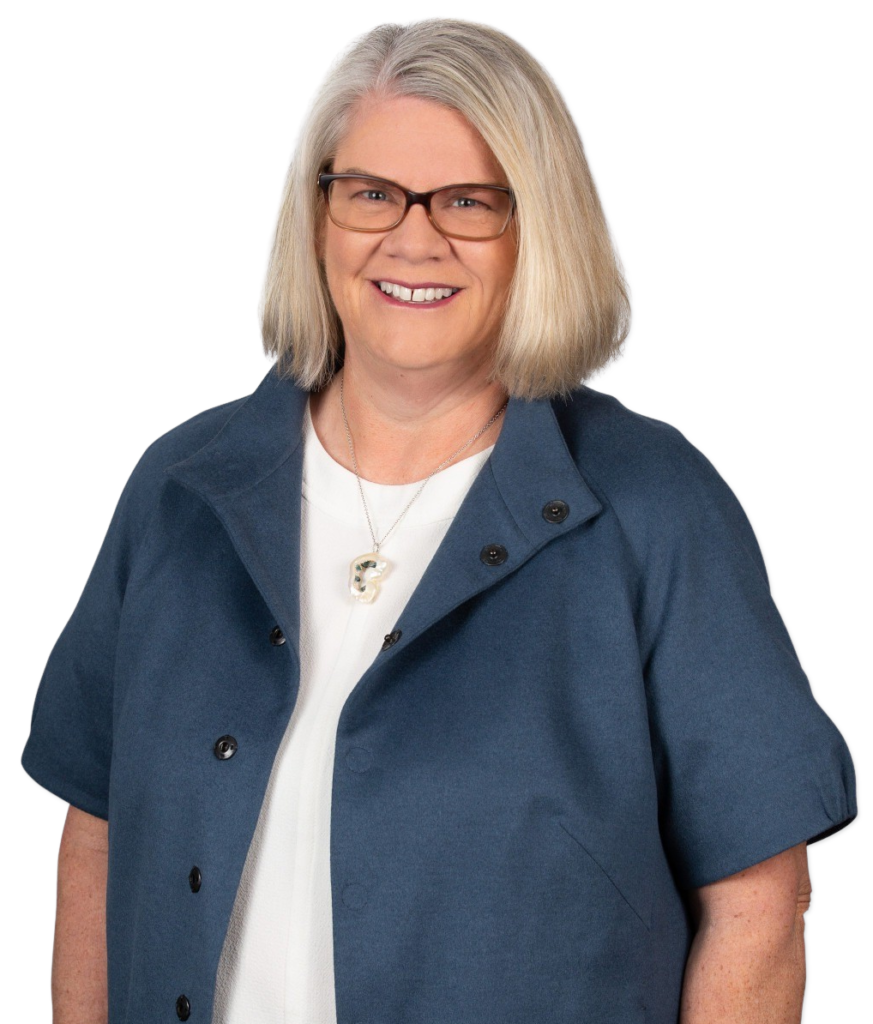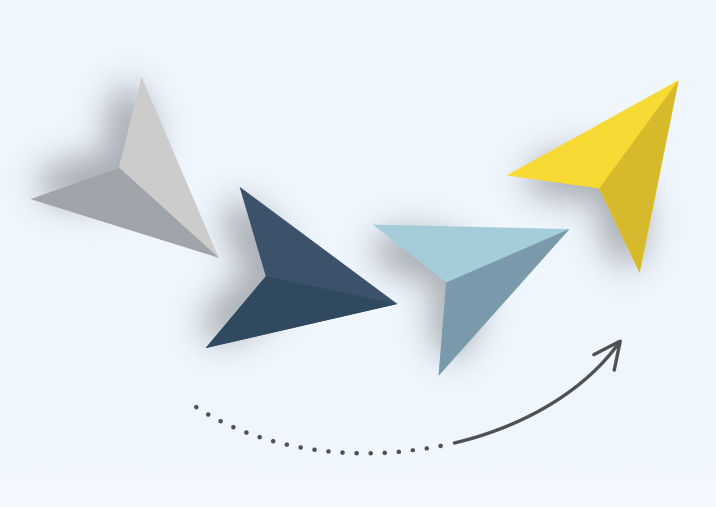 Go-To-Market Strategy
Many executives express that their #1 concern is they have not formulated a strategy, yet they do not have the time to implement one.
Christina solves that problem and helps align product, sales, marketing and customer success to craft a compressive strategy that has the potential to increase your revenue by 5-10X.
The Indispensable Marketer
Get results as a marketer. Get recognized as an influencer.
Christina Del Villar's course will teach you how to use the G.R.I.T. Marketing Method to work strategically and understand where you can make an impact.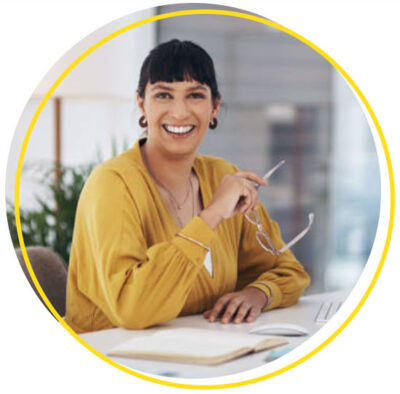 Sway
Implement the G.R.I.T Marketing Method to Gain Influence and Drive Corporate Strategy
Sway turns marketing professionals into powerhouses by showing them how to build a strategic framework that enables greater proficiency and leads to growing levels of influence. This framework is the G.R.I.T. Marketing Method, which goes beyond the basics to illustrate how marketing professionals can successfully influence corporate strategy.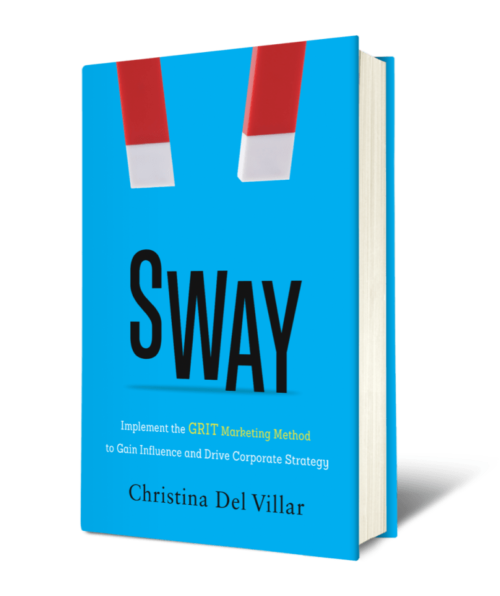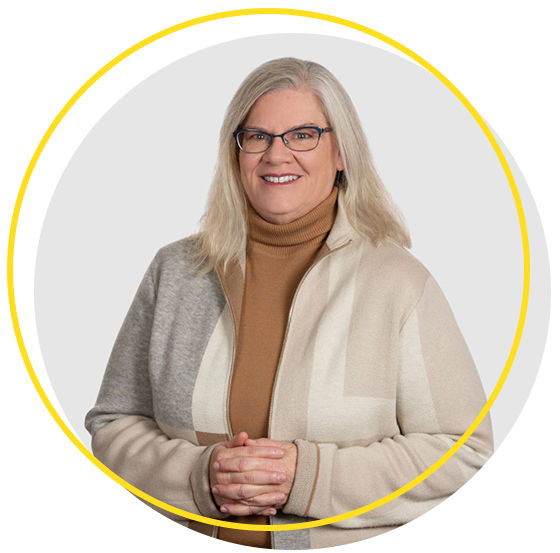 Marketing Talks
Corporate Workshops. Industry events.
Christina's presentations are fast-paced, entertaining and inspiring. She draws from a vast level of experience to empower her audience with effective strategies to increase revenue and grow their careers.
What people are
saying about Christina

Rather than prattling on about products and obsessing over sales leads, Christina shows you how to build a powerful go-to-market approach.
The G.R.I.T. Marketing Method is your ticket to
joining the C-suite as the leader of company strategy.


Christina Del Villar is the go-to expert on marketing that increases revenue and grows impact.
In Sway, she breaks down complicated marketing strategies into a clear, step-by-step method any marketer or CMO can implement for success.