Author. Advisor. Speaker.
G.R.I.T. evangelist.
Top go-to-market and marketing strategist Christina Del Villar advises marketing leaders on how to develop more effective strategies, build influence across the organization, and market with intent and GRIT.
How, you ask? Let's hop on a quick call!
Sway: Implement the G.R.I.T Marketing Method to Gain Influence and Drive Corporate Strategy
Sway turns marketing professionals into powerhouses by showing them how to build a strategic framework that enables greater proficiency and leads to growing levels of influence. This framework is the G.R.I.T. Marketing Method, which goes beyond the basics to illustrate how marketing professionals can successfully influence corporate strategy.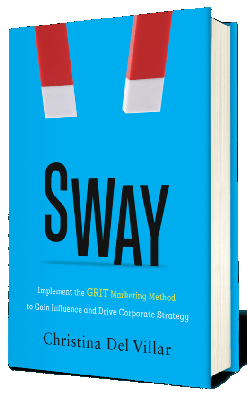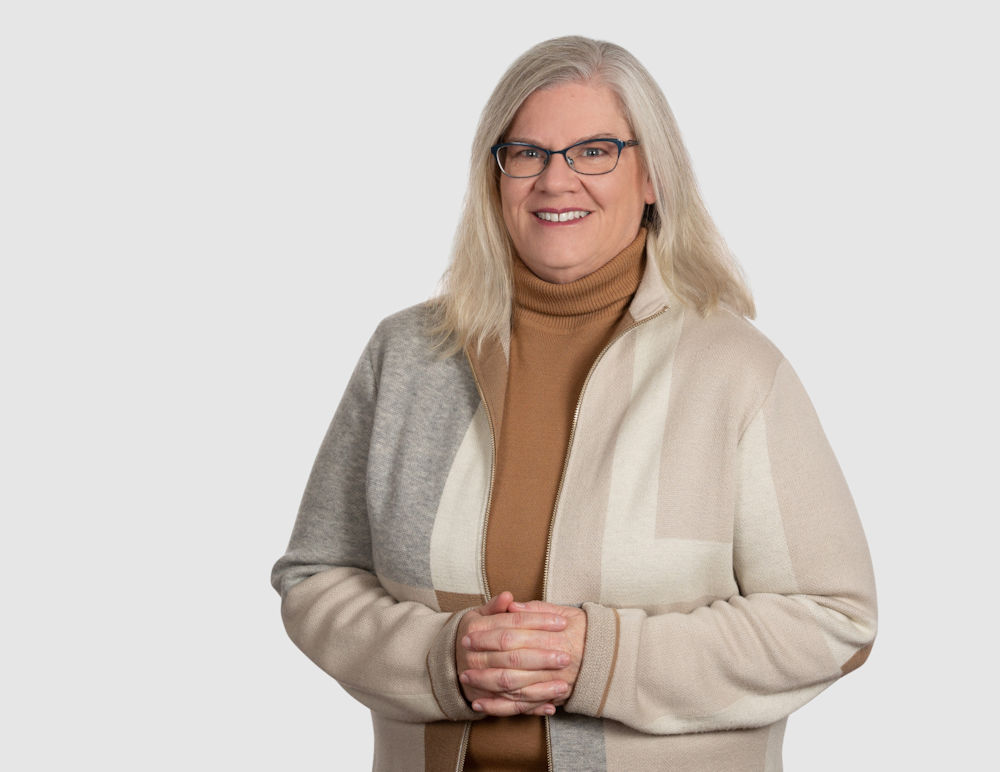 Speaker
International Marketing Speaker. Presented at conferences including South by Southwest (SXSW), Siggraph, and Growth Marketing B2B and on behalf of companies including Oracle, Autodesk, Udacity, Bill.com, and more.
Covering topics such as GRIT Marketing, Crisis Communications, AI in Marketing, Go-to-Market Strategy, Marketing as a Revenue Knowledge Center, and more. She has been a speaker and moderator for hundreds of webinars across multiple industries including technology and software, financial services, ecommerce, education, media & entertainment, and more.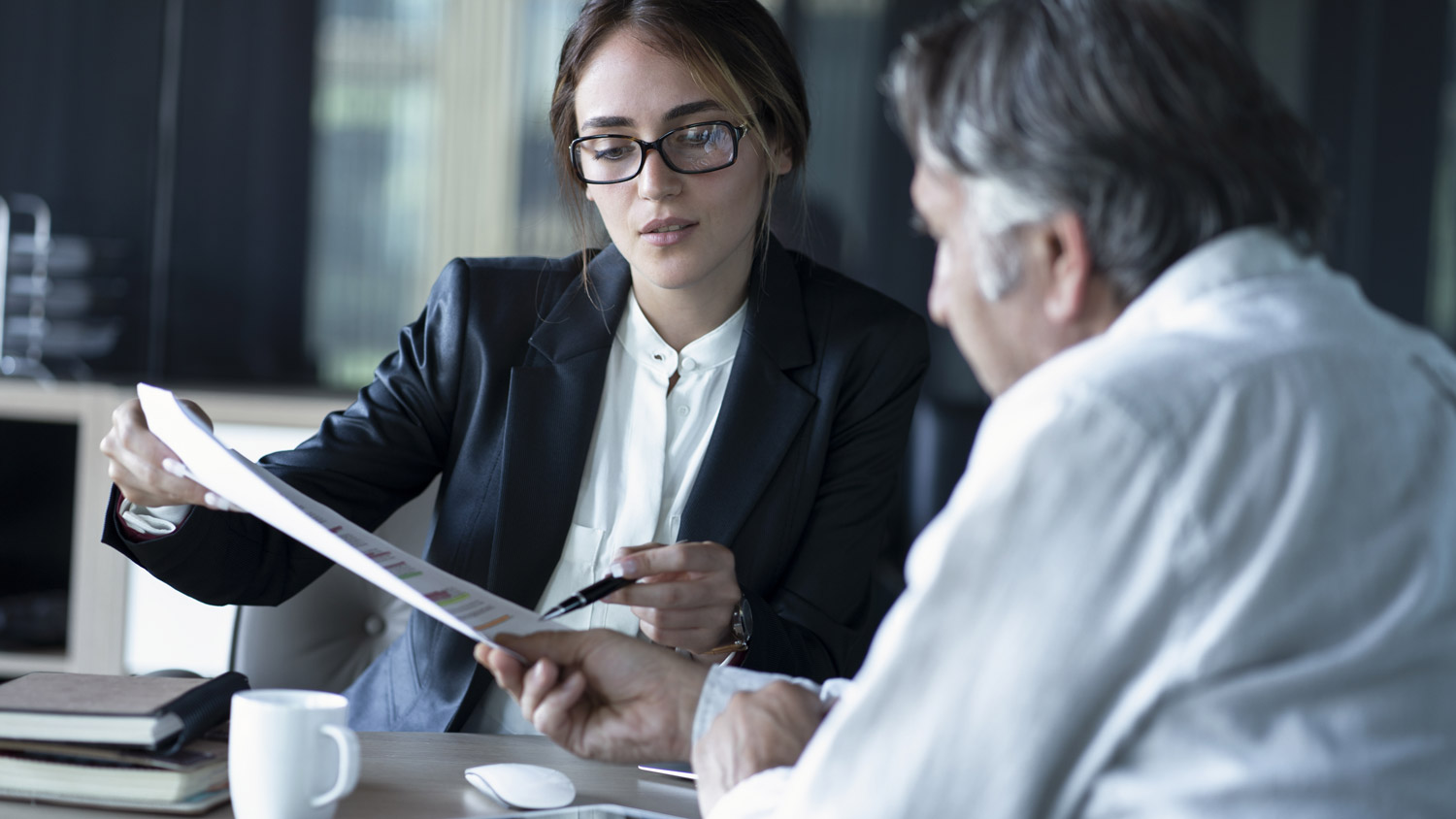 Trusted GTM Advisor
Twenty-five year Silicon Valley go-to-market and marketing strategy expert. Using a proven, time-boxed method, Christina helps B2B companies boost revenue growth by accelerating pipeline. She offers prescriptive go-to-market and marketing strategic planning and audits. Backed by real-world experience developing and managing corporate and marketing strategy, she has advised startups, SMBs, enterprises, and Fortune 500 companies.
As Seen In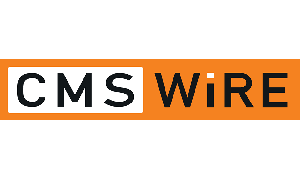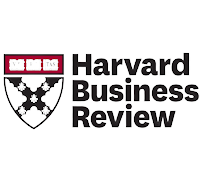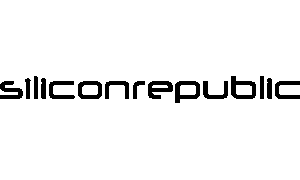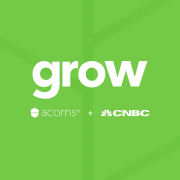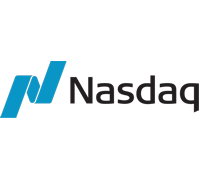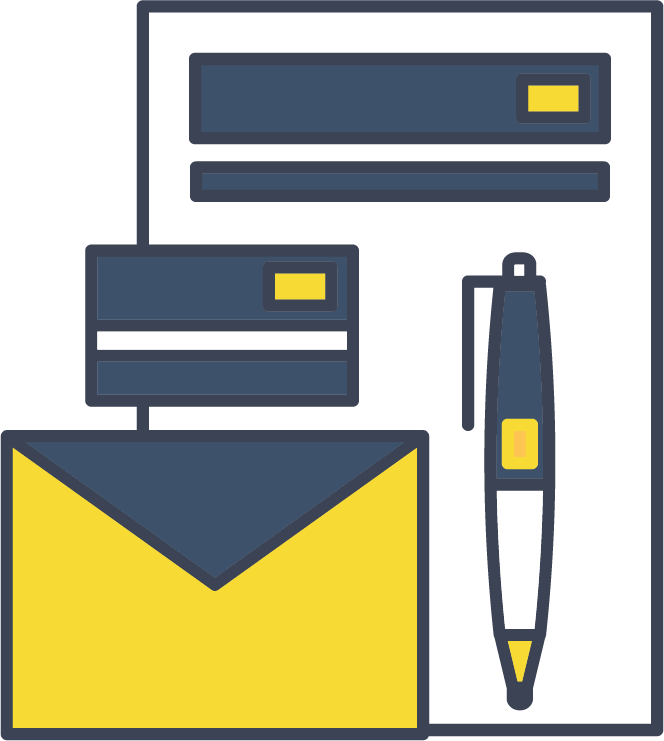 Get new content delivered directly to your inbox.
You can receive email notifications about Christina's activities and latest content by joining the email list. We promise not to email you too often, and only with cool stuff. If you think it sucks, you can always unsubscribe.