What Can a Go-to-Market Strategy Audit do for you?

Align your organization's product, sales, marketing and customer success teams around a go-to-market strategy to increase revenue
How, you ask? Let's hop on a quick call!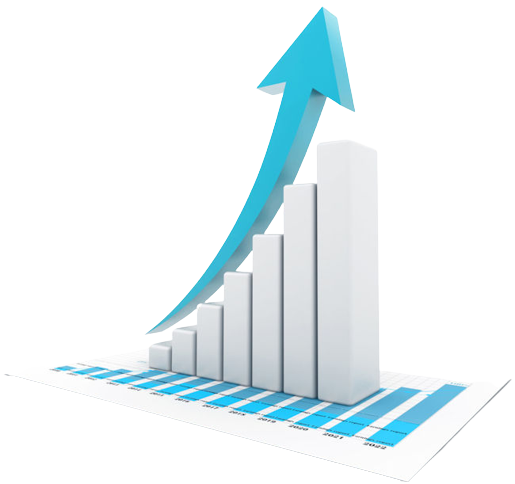 Executives say their number one problem is lack of strategy,
yet they don't have the bandwidth to create one. 
It's time to make time, because an effective go-to-market strategy can increase your organization's revenue by up to 10 times.
Yes, you read that right. Companies that have a clear go-to-market strategy with teams working together can increase revenue exponentially. 
With decades of experience helping Fortune 100 companies and startups develop go-to-market strategies, Christina Del Villar has developed a simple system for quickly and painlessly assessing a company's goals, strategy, programs and campaigns and making recommendations for necessary course correction to hit and exceed revenue targets.
What can you expect from a Go-to-Market Strategy Audit?
Expert assessment: Christina draws on 30 years of experience to assess the current product trajectory and provide recommendations on how to align marketing, sales, product and customer success.
Fast turnaround: By honing in on challenges and solutions in hours, not months, Christina shortens the audit process by 70%.
Revenue-smashing results: By helping companies coalesce around a strategic focus, Christina's clients have seen their revenue increase by 5-10x.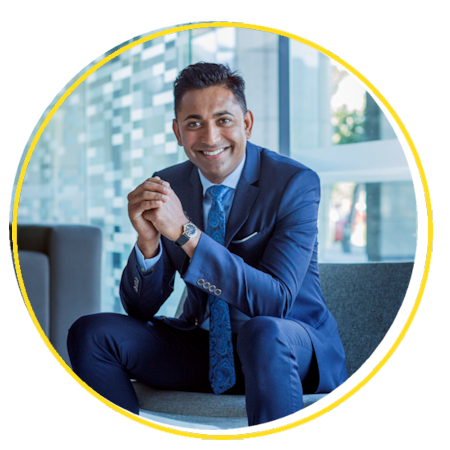 1: Complete the basic project survey and application to receive a Statement of Work.
2: Kickoff and discovery phase
3: Conduct an assessment and validate goals, resources and requirements
4: Audit current go-to-market strategies and plans, aligning with corporate goals and customer journey
5: Deliver recommendations for new and improved go-to-market strategy
6: Training on how to implement new strategy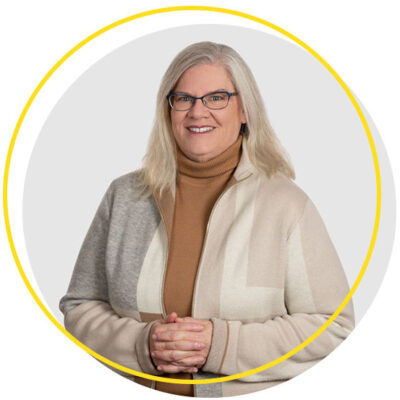 Do not suffer through one more week of translating your data into a corporate narrative that doesn't match up.
With Christina onboard to conduct an audit and assessment, you'll be working on the solution in no time.

When it comes to serious marketing chops and legitimate executive experience, she's got it all.

What distinguishes Christina is her ability to drive business forward, empowered by data.