Do You Need a Go-to-market Strategy Audit?
Let a go-to-market strategist assess what your teams need, and give you simple instructions for knocking it out of the park!
When you're so close to a problem, sometimes gaining clear perspective and making simple decisions can feel impossible. With decades of experience helping Fortune 100 companies and startups develop go-to-market strategies, Christina has developed a simple system for quickly and painlessly assessing a company's goals, strategy, programs and campaigns and making recommendations for necessary course correction to hit and exceed revenue targets.
Seriously though. Do not suffer through one more week of translating your data into a corporate narrative that doesn't match up. With Christina onboard to conduct an audit and assessment, you'll be working on the solution in no time.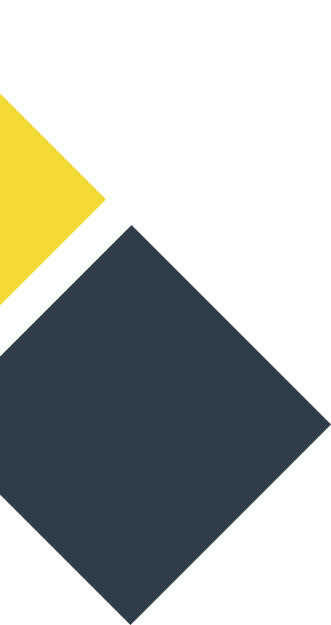 The process is simple

Complete the basic project survey and application to receive a Statement of Work.

Kickoff and discovery phase

Conduct an assessment and validate goals, resources and requirements

Audit current go-to-market strategies and plans, aligning with corporate goals and customer journey

Deliver recommendations for new and improved go-to-market strategy

Training on how to implement new strategy

No matter your current go-to-market strategy and situation, Christina's Audits are a simple, fast, and enlightening way to course-correct your marketing plan and better align with the corporate go-to-market strategy. Let Christina create a customized solution for your team.