Book Christina to speak.
Workshops. Webinars. Industry events.
Marketing and go-to-market visionary Christina Del Villar speaks on the GRIT Marketing Method, Marketing as a Revenue Center, RPM Marketing Strategy and more.
Turning marketing professionals into company leaders and influencers.
Taking marketing organizations from a cost center to a Revenue Knowledge Center.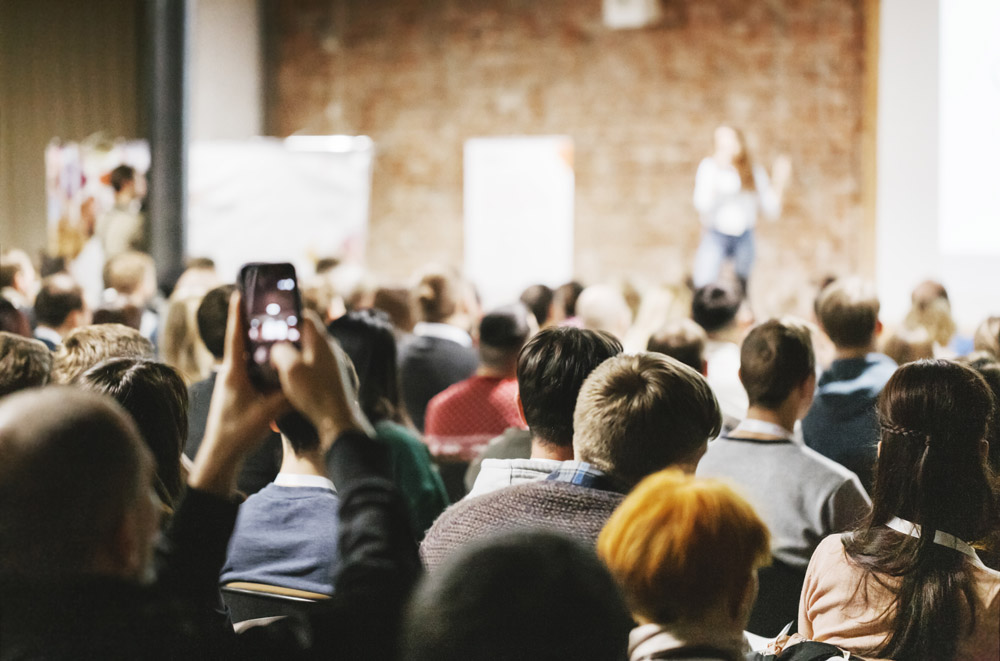 Corporate Workshops
Christina's fast-paced and entertaining workshops-from half-day to full-day sessions-are engaging, enlightening, comprehensive, and powerful. And they are customizable for your situation, whether that's involving just the marketing organization or the company as a whole.
Webinars
All things marketing, all the time. Christina has spoken on everything-including how to build an effective marketing team and strategy from scratch, how to align your marketing strategy with Product and Sales, Marketing as the new Revenue Center, and more.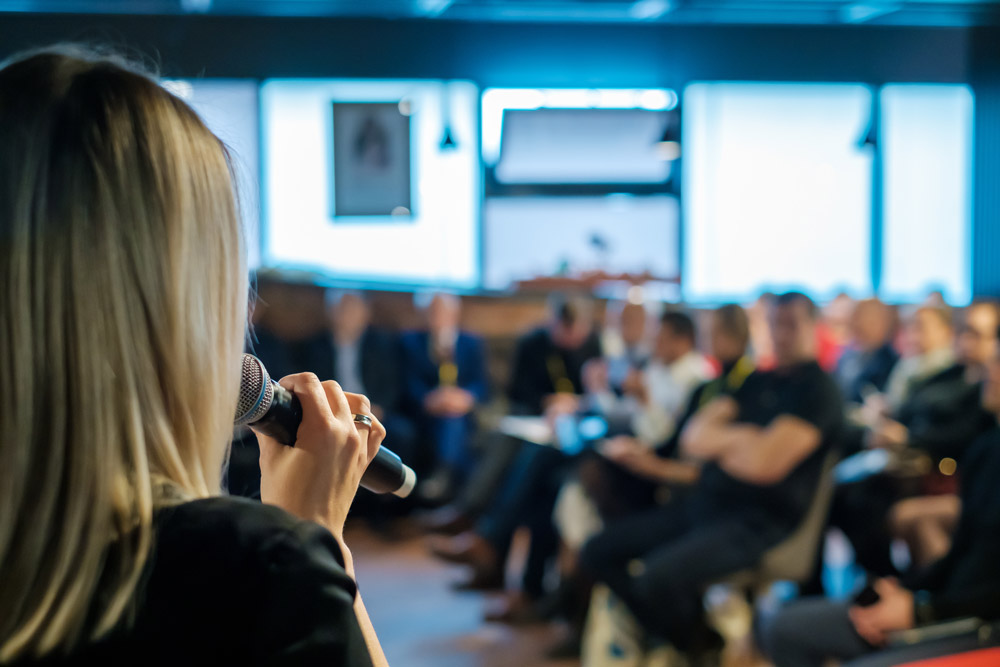 Industry events
Christina teaches people how to become more influential in their marketing role by increasing their impact and showing their value. Besides enlightening people on the GRIT Marketing Method, she also educates on how to develop mind-blowing go-to-market strategies resulting in significant revenue growth.
Building influential marketing professionals together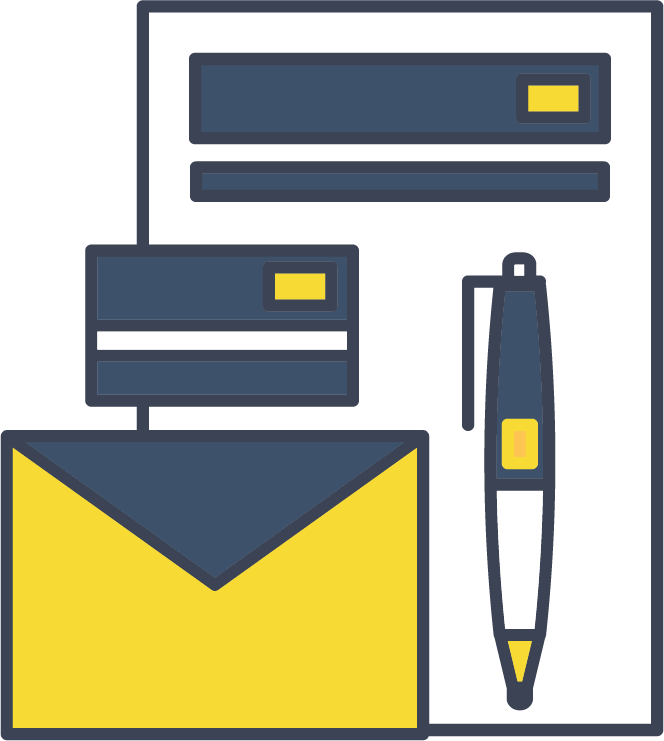 Get new content delivered directly to your inbox.