Keynotes. Corporate Workshops. Industry events.

Marketing and go-to-market visionary Christina Del Villar speaks on the G.R.I.T. Marketing Method, Marketing as a Revenue Center, RPM Marketing Strategy and more.
How, you ask? Let's hop on a quick call!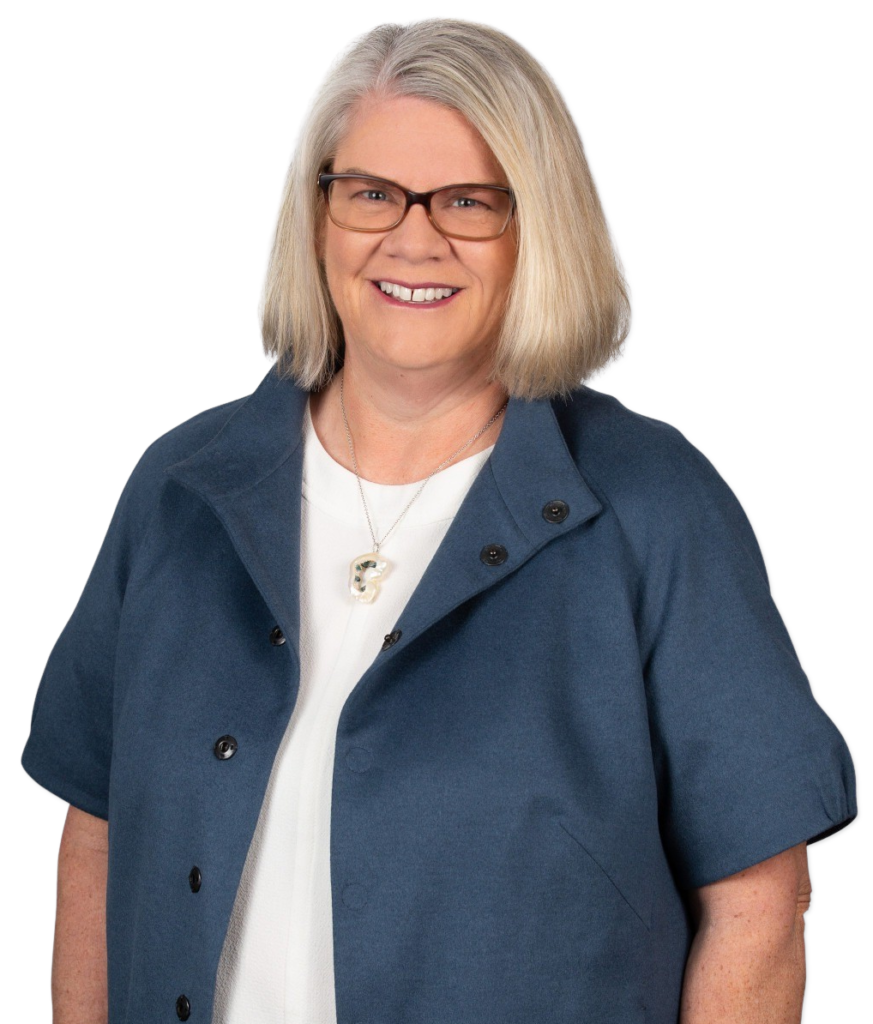 Christina Del Villar Speaks Your Language
Christina's wide ranging experience means she's seen it all. She's worked with large and small companies, startups and those who've celebrated their 150th anniversary.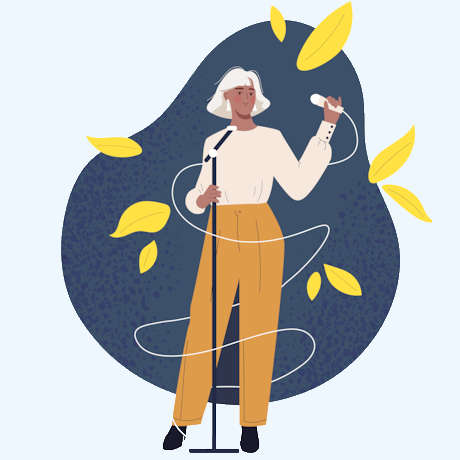 Executive Keynotes
Looking for a speaker who understands the needs of the C-suite?
Christina Del Villar pulls on years of executive-level experience in order to address, and motivate company leadership.
Topics include

:
Leverage GTM Strategy to Grow Revenue

How to Reap Huge Results from Small Marketing Teams
Corporate Workshops
At heart, Christina is a marketing professional. She has crawled through the trenches and understands the unique challenges marketing professionals face. Her knowledge and wit make her an engaging speaker that empowers marketers of all levels.
Topics include

:
Creating an Effective Go-To-Market Strategy

Marketing with G.R.I.T.

RPM—How to Build Repeatable, Predictable and Measurable Programs

How to Empower Yourself—Because No One Is Going to Do It for You

Become More Influential and Increase Your Impact within the Organization

Take Marketing from a Cost Center to a Revenue

Knowledge

Center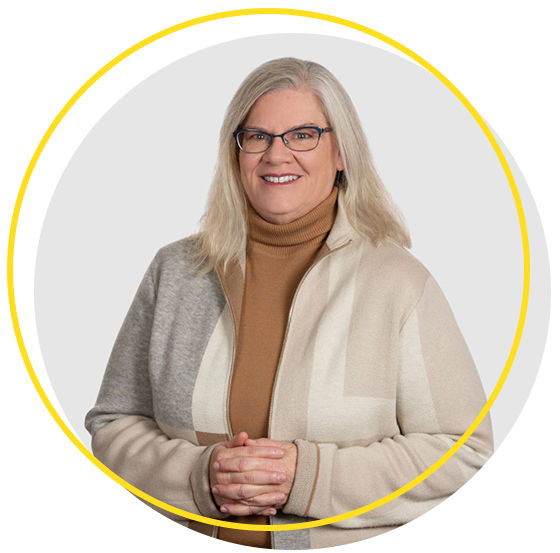 Bring Christina to Your Team
Christina's corporate workshops are engaging, enlightening, comprehensive, and powerful.
Choose from a half-day to full-day session, and your team will learn how to build an effective marketing strategy that aligns with Product and Sales.
Fast-paced, entertaining and customizable for your situation, whether that's involving just the marketing organization or the company as a whole. Your team will walk away inspired to make a change, and armed with the tools to make it happen.