Who the heck is
Christina Del Villar
Twenty-five year Silicon Valley go-to-market and marketing strategy expert. Using the GRIT Marketing Method, Christina helps B2B companies boost revenue growth by accelerating pipeline.
I was born in San Francisco (yes, we unicorns do exist), raised in the Bay Area, and spent over 25 years in Silicon Valley.
When I was younger, I wanted to be a fighter pilot, but alas, women were not allowed at the time. Fighter pilots must plan and prepare for their missions by reviewing goals, obtaining sometimes elusive information, and understanding existing data. They often have to make decisions on their own. They never know when they have to spring into action. Duty may keep them away from their families for months. And they are of course trained to engage in combat.
Since being fighter pilot was not going to be in the cards, I chose the next best thing that would allow me to incorporate strategy and finesse (with a bit of friendly combat)-marketing professional.
I have worked at large enterprise public companies as well as bootstrapped, early and late series start-ups. I help companies define, develop and implement successful go-to-market and marketing strategies that lead to higher revenue, funding, and IPOs.
I love marketing. To me it's always amazing seeing a plan or program come to fruition and then months (or maybe even years) later, see the results and impact of those programs. Marketing is not easy. In fact, a lot of the time it's really hard. It takes grit as well as perseverance and a sense of purpose. But I thrive on it.
My motto is Do Epic Shit!
Speaking at events, webinars, and workshops
Some of my topics include:
Marketing as a Revenue Center
GRIT Marketing Method
How to Reap Huge Results from Small Marketing Teams
RPM-How to Build Repeatable, Predictable and Measurable Programs
How to Empower Yourself-Because No One Is Going to Do It for You
Go-to-market and Marketing Strategy Audits
We will audit your current go-to-market or marketing strategy and provide an assessment and recommendations for better alignment with overall corporate goals
Help in preparing your go-to-market strategy for investors
Corporate workshops
We offer fullday and multiday workshops to help teams and companies learn and develop a go-to-market strategy leveraing the G.R.I.T. Marketing Method and Map of Influence
Online Courses – Coming soon!
Learn the G.R.I.T. Marketing Method and how to build your own Map of Influence
I have worked together with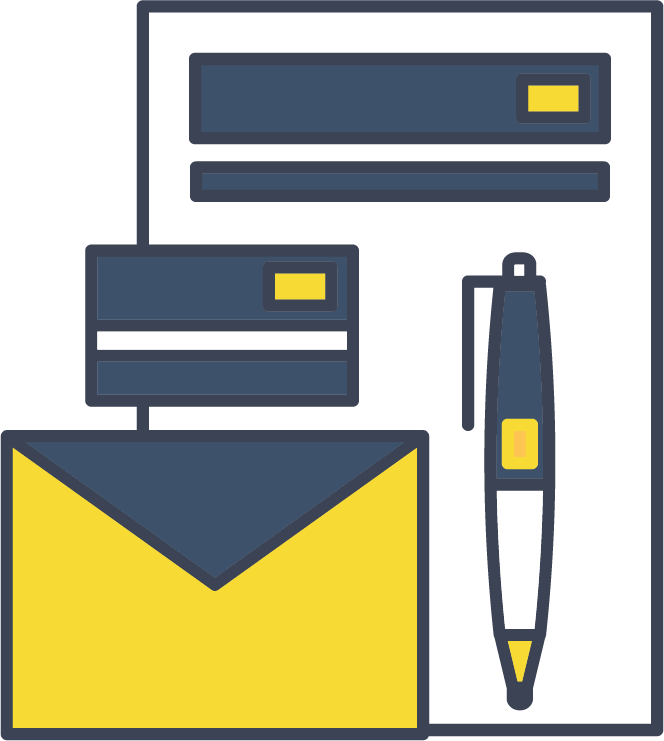 Get new content delivered directly to your inbox.