Highlight post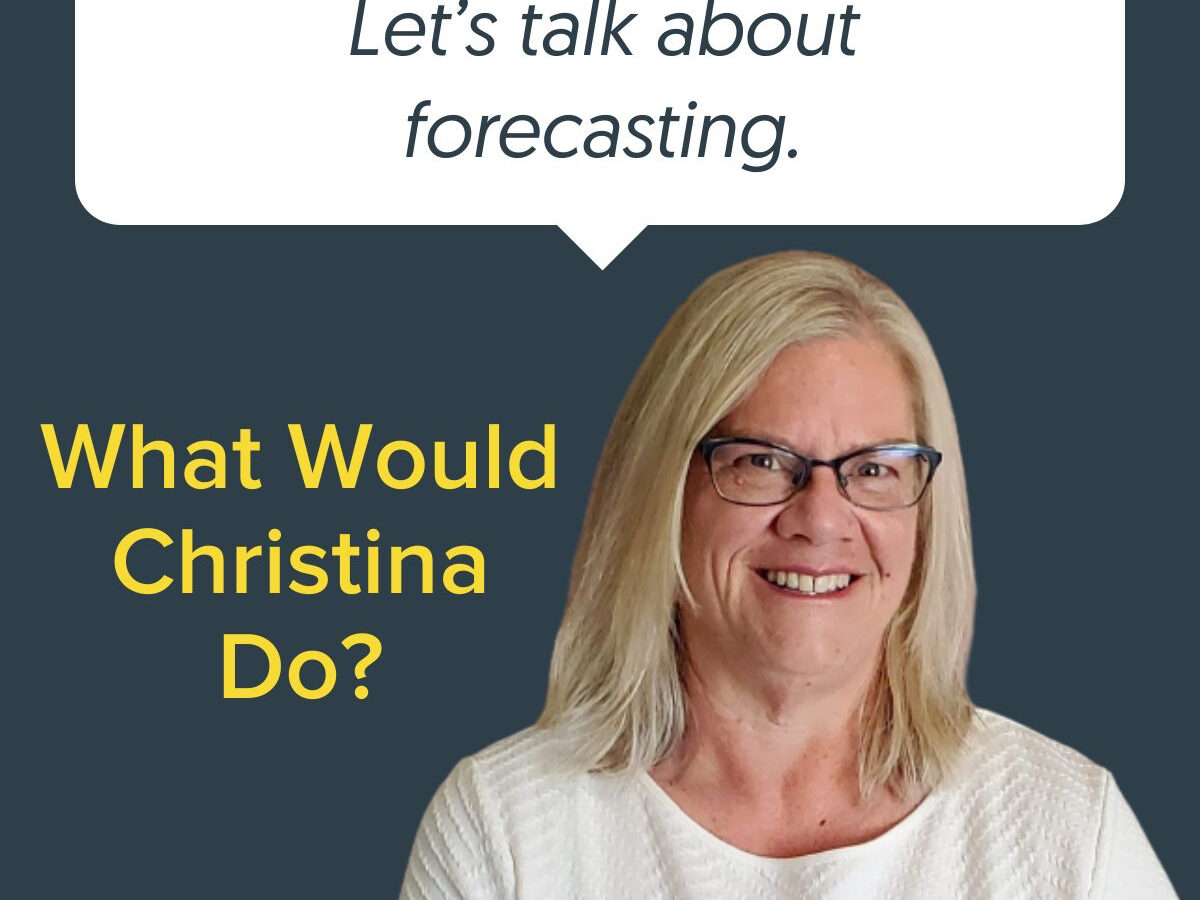 What Would Christina Do? I'm creating a new program and have been tasked with presenting an estimate for program success. How do I forecast anticipated results from campaigns and programs?
Interested in becoming a guest blogger?

We are always looking for quality content that will help marketing professionals succeed. Fill out the form and you will be contacted soon.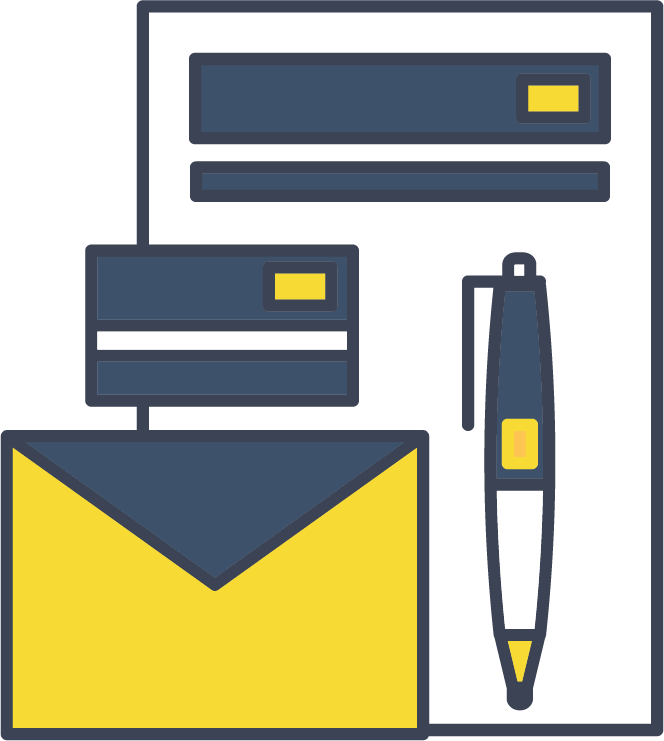 Get new content delivered directly to your inbox.
You can receive email notifications about Christina's activities and latest content, including blog posts, by joining the email list. We promise not to email you too often, and only with cool stuff. If you think it sucks, you can always unsubscribe.