Go-to-Market Strategy and Growth Marketing Advisor
Christina helps companies develop and implement go-to-market strategies that help boost revenue and move them toward profitability.
Grow your revenue 2x, 5x, even 10x
We work with you to ensure the success of your go-to-market strategy based on your company goals, whether your are launching a new and improved product, looking for funding or to IPO, or just increase year-over-year revenue growth. We offer strategic planning as well as audits to help you realize your company's full potential.
What we offer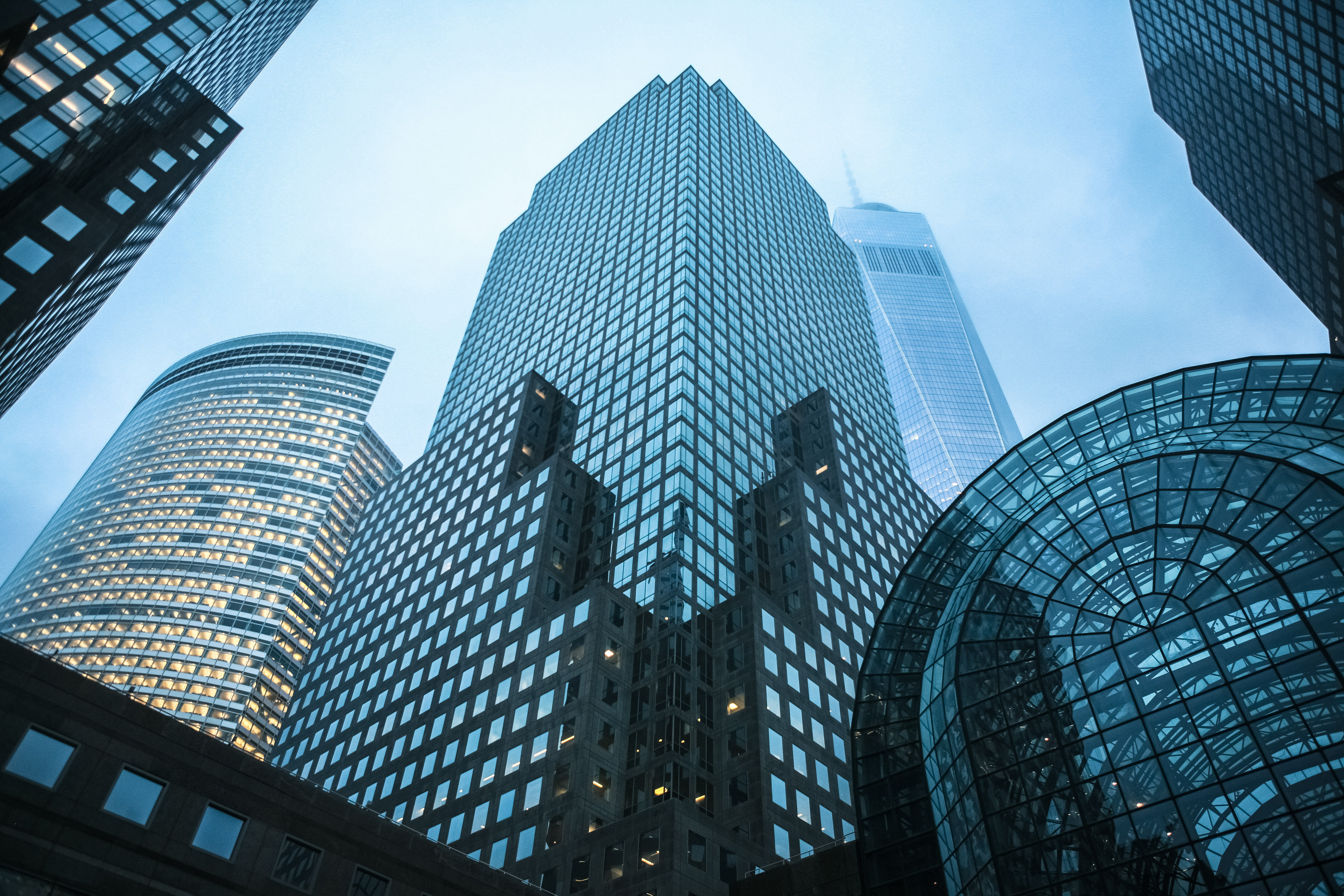 Go-to-Market Strategic Planning
Define goals and objectives, both short and long term. Current state audit and assessment of key gaps and opportunities. Development of go-to-market strategy and implementation guidelines.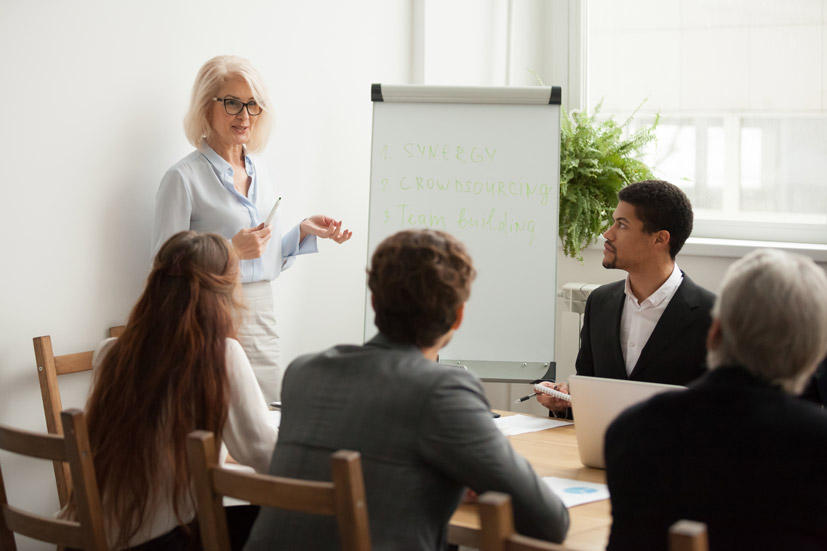 Marketing Strategy and Plan Development
Audit current strategy and optimize based on goals. Documentation of revised strategy, including objectives, audiences, channels, programs, and workflows. Develop plan for sales & marketing.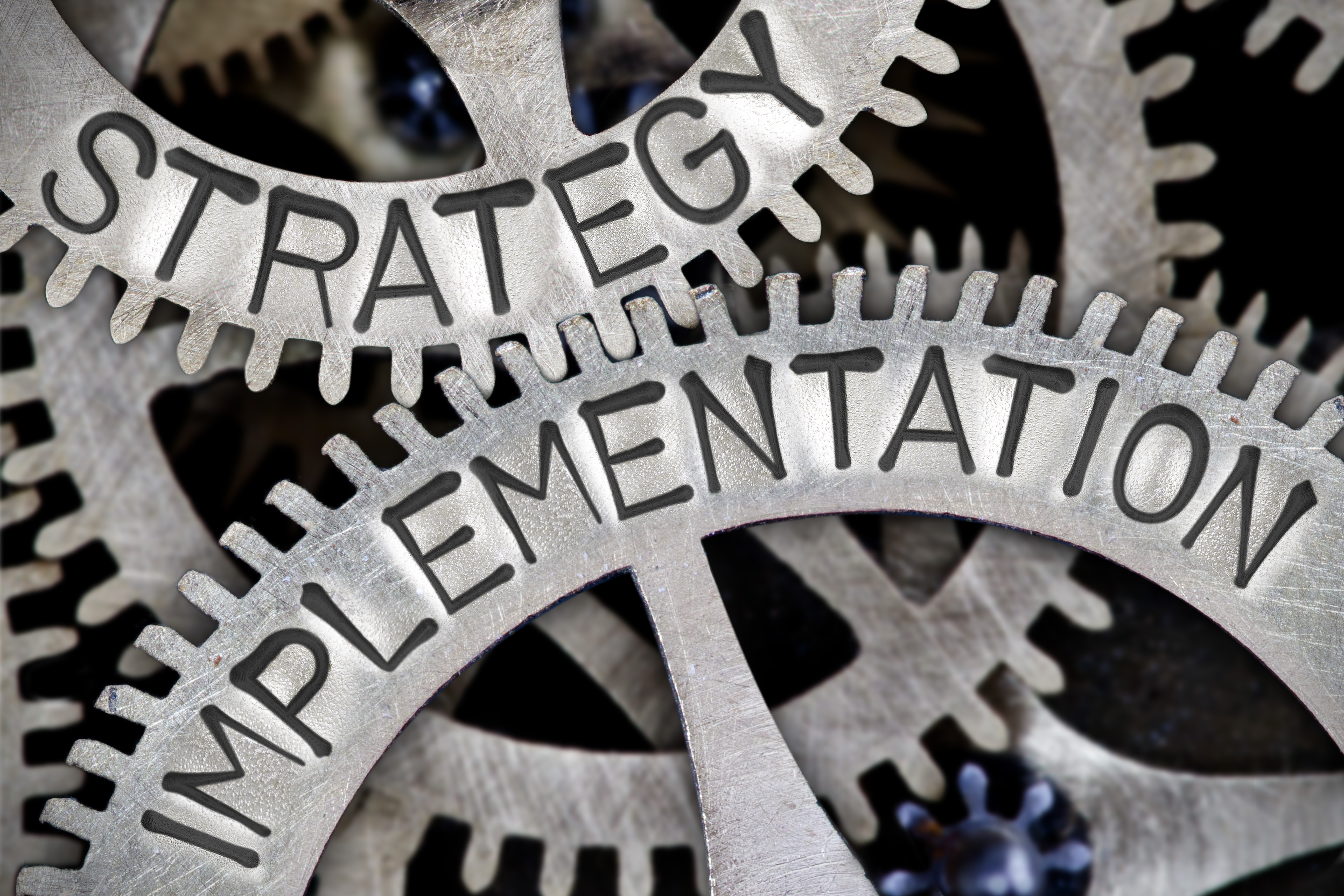 Go-to-Market and Marketing Strategy Audits
Thorough audit of current go-to-market or marketing strategy. Define gaps based on goals. Optimize strategy for increased profitability and overall efficiency.
Christina has worked together with
What people are saying about Christina
"She understands every aspect of what it takes for a go to market team to drive high growth"
– Sabrina Ricci, Autodesk
"What distinguishes Christina is her ability to drive business forward, empowered by data."
– Rob McGroty, OSARO
"When it comes to serious marketing chops and legitimate executive experience, she's got it all."
– Abigail Tuller, Webgility
"Diligent, smart, great at prioritizing, and getting the important things done, and easy to collaborate with."
– Marc Theeuwes, Jabil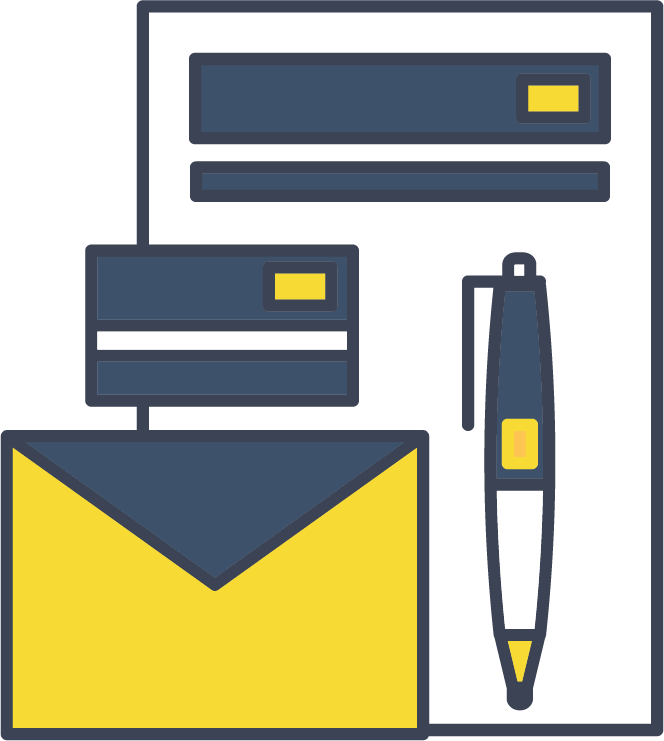 Get new content delivered directly to your inbox.